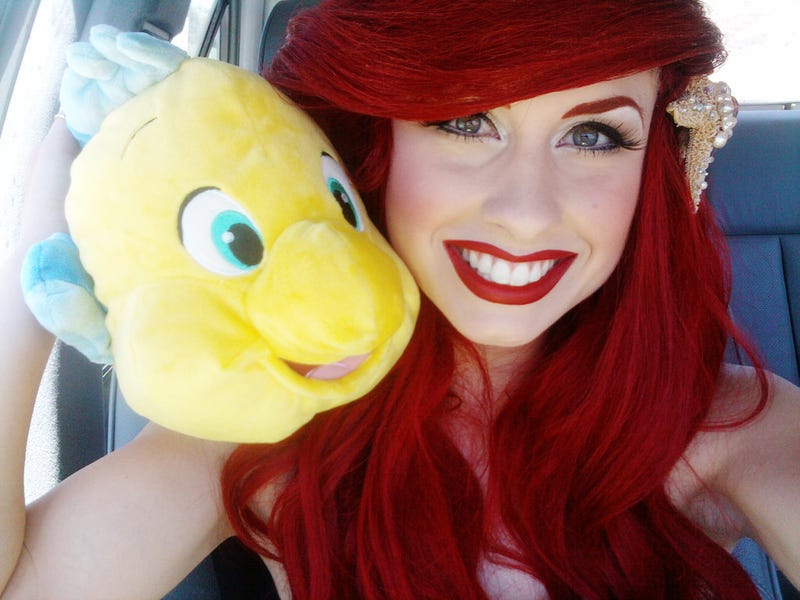 That actually starts out being bad the night before? Like you go to sleep just knowing that tomorrow, shit hits the fan.
Which Disney Princess do you identify most with? I'd say Ariel.
I got the thing I wanted more than anything in life, but it cost me my voice. Then when I was able to reverse things instead of having my beautiful singing voice, I sounded like a chain smoker.