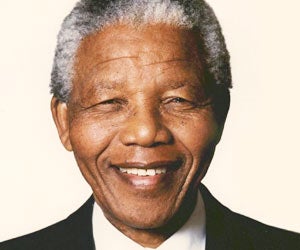 So when PRISM came to light, sales of 1984 soared. When Hunger Games the movies were announced, the trilogy regained book selling momentum. When Bayonetta came out, sales of lollipops tripled. In my room.
Anyway, you get the picture. Watershed moments in history and/or pop culture have rekindled the sales of a franchise. Has this ever happened in gaming history? Alternatively can you imagine a scenario where this may happen? Nelson Mandela's return to health send sales of my game, "nelson mandela: not in a coma anymore!" to more than 1! Hurray!
Anyway let's hear it.