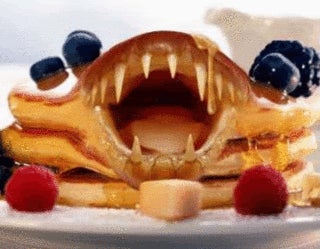 Gotta read through 495 notifications.
Highlights of things I missed:
UI in a tinfoil hat. Holy God that's glorious.
CallistoEx and Steve Bowling's sexy selfies.
Sylver suggests LordFurbamon as my alternate name and I didn't choose it because I'm an idiot.
Someone threw up and tasted a Payday
Spammed on GBD's Golf article.
jjayhere recommends we meet up with someone from Kotaku while we're in NYC. I'm 100% behind this idea. To Twitter!
GBD hasn't been following me. All this time. I thought we were friends.



Marsh Naylor

replied

to youa moba is a kind of snake right? The black moba and the mobaconstrictor are deadly. Hmm... moba i should stop right there.

Ernie was contacting me about my problem but I had no way of knowing!
BattleBorn is never happy.
SpaceGar praises the Ish.
Neryl gives me some sage advice
TUT and I's game of Necro posting Boots is blown up